As of 30 June 2021, environmental water had invested in and held 143 water projects, commanding a total investment of approximately RMB25.747 billion. It also secured 4 EPC projects and 2 O&M projects. These projects are designed to have an annual waste water treatment capacity of 2,079,259,000 m3, an annual reusable water supply capacity of 88,184,000 m3, and an annual water supply capacity of 310,250,000 m3.
Projects in Operation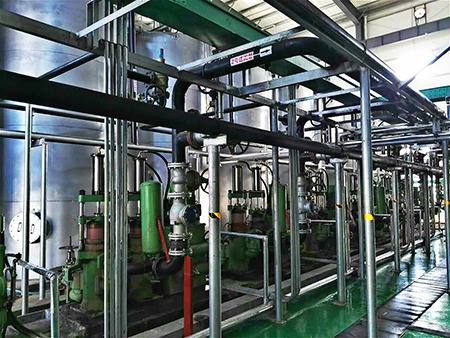 Zibo Sludge Treatment and Disposal Project uses dehydration and incineration technologies to effectively reduce the volume of sludge and reduce the hazardous substances inside the sludge. The project has fundamentally solved the problem of sludge disposal in Zibo City.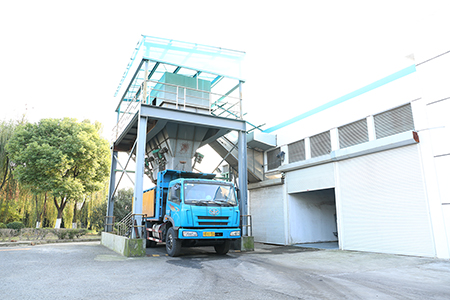 Jiangyin Sludge Treatment and Disposal Project deploys the "sludge modification and high pressure diaphragm filtration" processes to carry out the advanced sludge dehydration treatment. The processes are able to reduce the water content of sludge from 98% to below 50%, which is followed by incineration process to ensure stabilisation, reduction, and decontamination of the sludge.