Everbright Environment has long been adhering to its corporate pursuit of "Creating Better Investment Value and Undertaking More Social Responsibility" and striving to fulfill responsibility as a corporate citizen. Focusing on areas like community engagement, poverty alleviation and climate action, the company continues organising community-oriented activities and pays active attention to needs of various social groups, to build long-term, friendly and close relationship with local communities. The company is dedicated to returning to the society and facilitate the comprehensive development of local communities while running its business.
While ensuring safe and stable operations and compliant emissions of the projects, Everbright Environment proactively integrates into the projects' neighboring communities, by giving priority to local residents when the projects provide employment opportunities, to improve the environment and facilitate industrial upgrading locally and in the surrounding areas. For example, through the integrated biomass utilisation projects, the company has successfully established and improved the fuel collection and storage system, formulating the strategy of "increasing income for farmers, facilitating corporate development and gaining mutual benefit for multiple parties", and improving the local rural economy directly and indirectly and reducing the population in poverty. The local governments arranged underprivileged households to collect and sell biomass materials to the company's operating projects as a way to provide extra income to the needy while at the same time helping to address the local waste treatment problems. The collaboration model has broken new ground to create a situation that benefits the environment, society and economy. In 2022, the company's integrated biomass utilisation projects directly and/or indirectly created more than 60,000 jobs and boosted farmers' income by approximately RMB2.6 billion, benefiting more than 5 million farmers in total.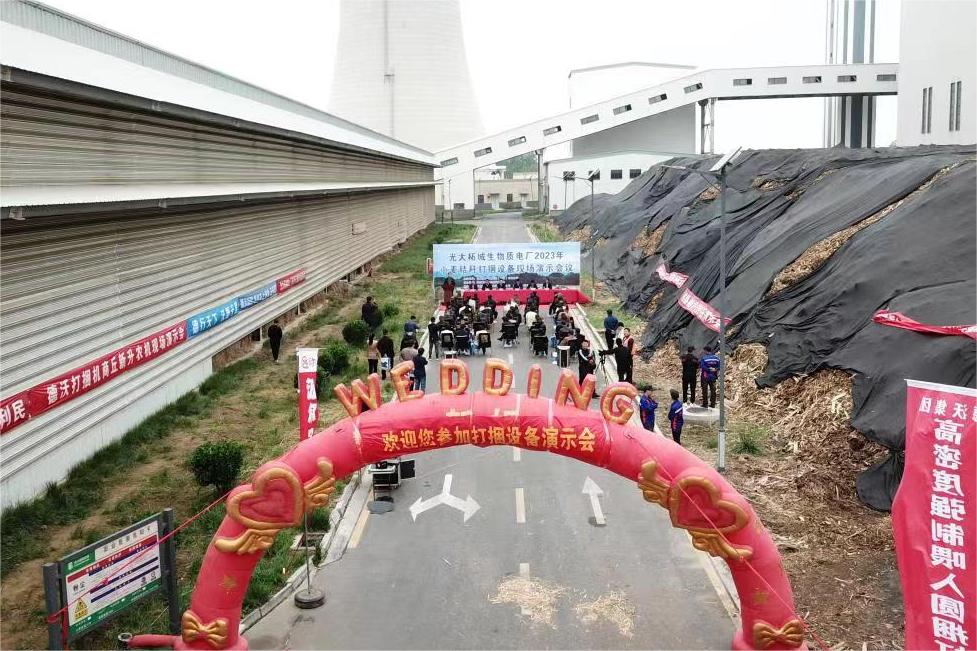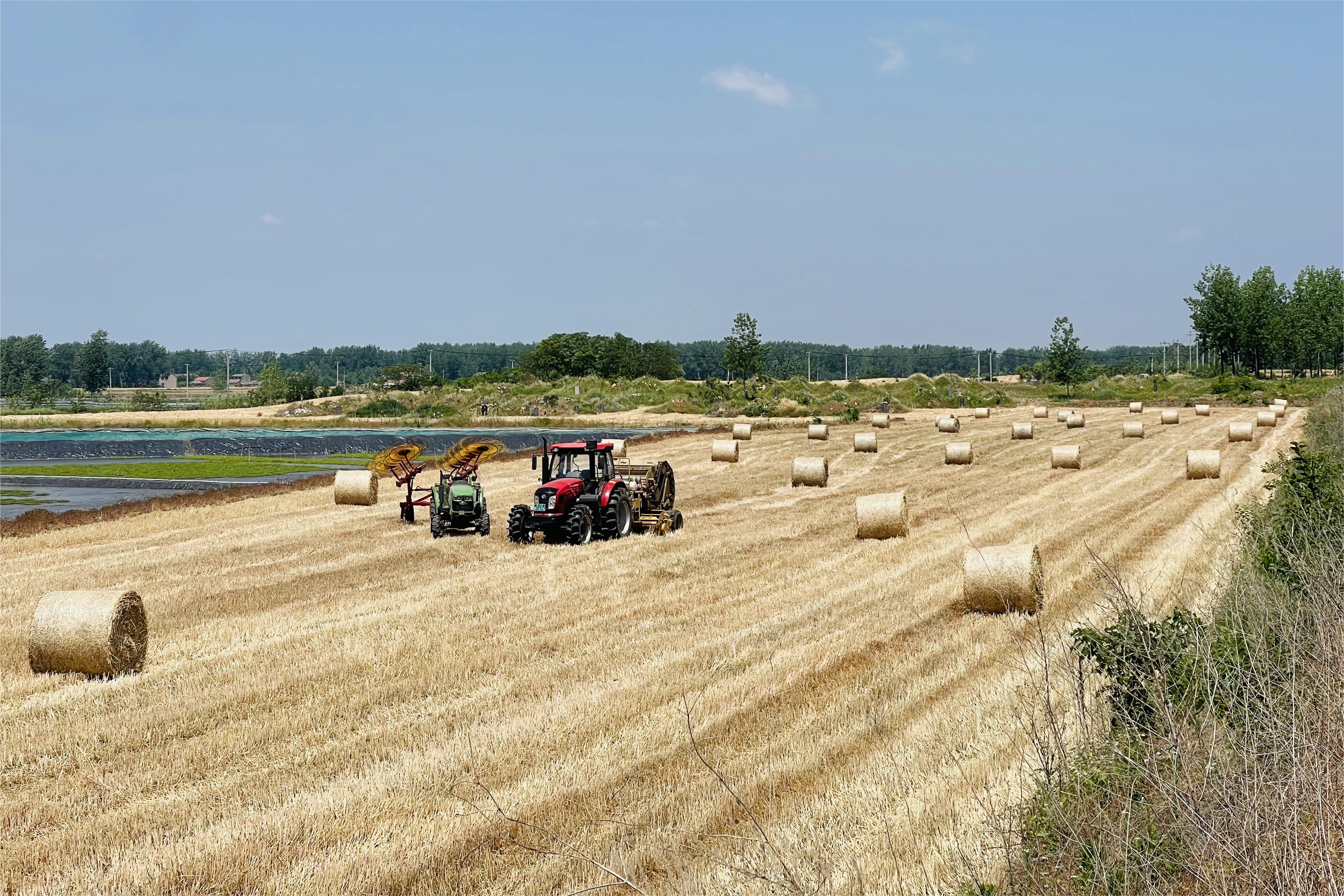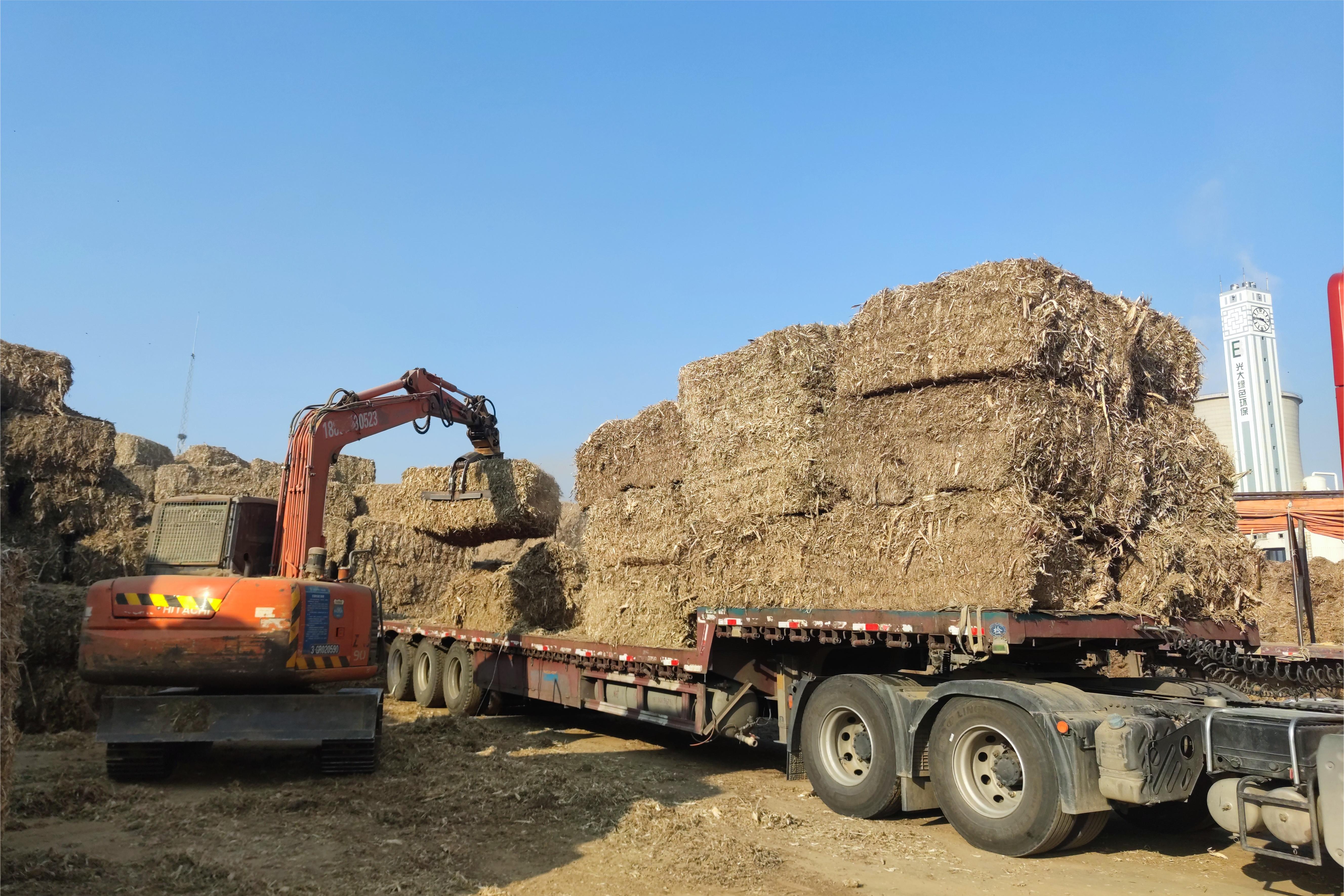 In terms of public opening and environmental protection education, Everbright Environment leverages on its environmental protection projects that are located in various places to organise environmental protection education activities of various types. Acting as environmental protection education hubs and science popularisation and education centers, these projects help to enhance the public's understanding of and recognition to sustainability and green lifestyle. By now, the company has more than 150 projects that have opened up to the public, with visitors from primary and secondary schools, colleges and universities, peers at home and abroad, environmental protection organisations, and public groups. Since 2017, Everbright Environment's projects have accumulatively received over 700,000 visitors from all social circles from places across the world. Since 2010, the more than 250 projects of the company have been granted recognitions like the Environmental Education Hub and the Science Popularisation Hub.