Environmental, Health and Safety Policy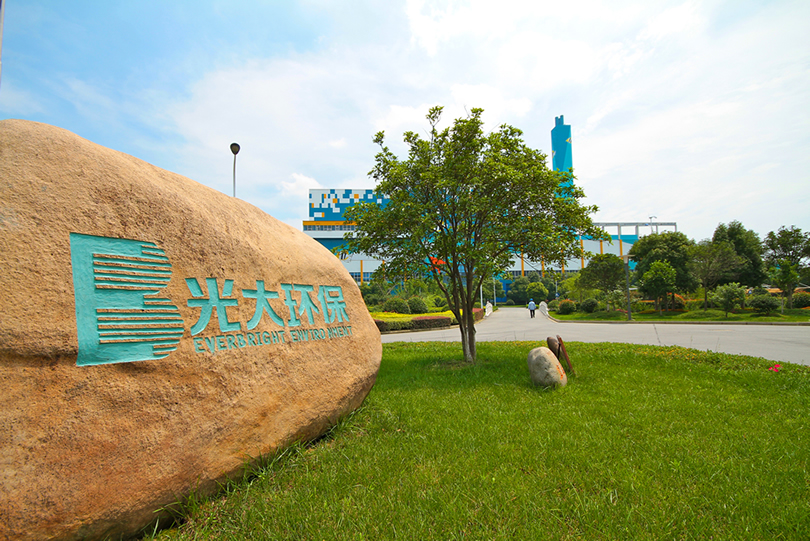 Everbright Environment ("the Group") is committed to fully complying with all national and local laws, regulations and standards relevant to Environment, Health and Safety, and minimising environmental and social impacts of its business operations. To ensure and enhance effective environmental and social management practices in all its business activities, products, and services, we have developed a corporate policy for the environmental and social management of its business, with special focuses on the following:
Compliance

Ensuring that all of its businesses are in full compliance with relevant national and local laws, regulations and standards;
Strictly complying with financiers' relevant requirements towards environment, land acquisition and resettlement issues.

Risk Management and Due Diligence

Integrating environmental and social risks into its internal risk management analysis;
Conducting due diligence, preparing and implementing resettlement plans and/or indigenous peoples plans, and providing assistance to the affected in accordance with prevailing government requirements and financiers' guidelines.

Environmental Protection

Continuing to improve technology and methodology through research and development;
Designing programs and perfecting procedures to improve its environmental performance;
Promoting proposed subprojects with environmental benefits.
Conduct biodiversity risk assessments for new projects in a timely manner, to avoid net loss of biodiversity and net deforestation in the Group's business as much as possible.

Health and Safety

Establishing labour safety and health care system and strictly implementing the labour safety and health care regulations and standards of the national and local governments.

Supplier Chain Management

Ensuring the suppliers and contractors fully comply with the environmental, health and safety responsibility management clauses and applicable rules and regulations of the national and local governments.
Minimising the environmental impacts of its distribution and logistics activities by implementing sustainable transport solutions, reducing greenhouse gas emissions, optimising fuel efficiency, and ensuring proper waste management.

Stakeholder engagement

Monitoring environmental, health and safety performances of subprojects, and disclosing them to stakeholders (including investors, suppliers, clients, staff and the local communities) in its sustainability reports;
Ensuring appropriate consultation and transparency in its subproject company's activities.
Encouraging business partners to adopt similar environmental, health and safety policies and objectives as ours.

Training

Providing adequate training and resources for its employees to enhance their environmental, health and safety awareness and competence, to ensure that they are fully aware of the environmental impact of their work activities and perform their work in a manner that is responsible to environment, health and safety.
The policy is defined and supported by our senior management, who reviews the policy, mission and goals on a regular basis.