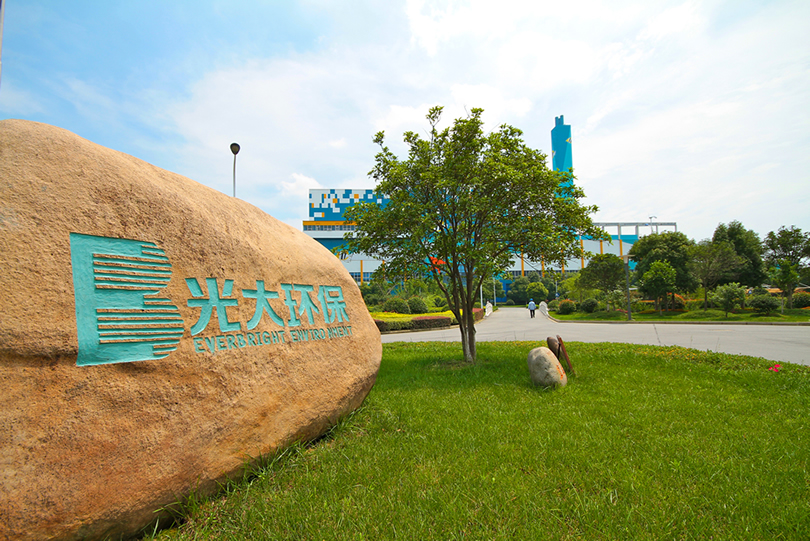 Everbright Environment is fully committed to minimizing environmental and social impacts of its business in full compliance with all relevant national and local laws, regulations and standards. To ensure and enhance effective environmental and social management practices in all its business activities, products, and services, we have developed a corporate policy for the environmental and social management of its business, with special focuses on the following:
Compliance

Ensuring that all of its businesses are in full compliance with relevant national and local laws, regulations and standards;
Strictly complying with financiers' relevant requirements towards environment, land acquisition and resettlement issues.

Risk Management and Due Diligence

Integrating environmental and social risk into its internal risk management analysis;
Conducting due diligence, preparing and implementing resettlement plans and/or indigenous people plan to provide assistance to affected people following prevailing government requirements and financiers' guidelines.

Environmental Protection

Continuing to improve technology and methodology through research and development;
Designing programs and perfecting procedures to improve its environmental performance;
Promoting proposed subprojects with environmental benefits.

Health and Safety

Establishing labor safety and health care system and strictly implementing the labor safety and health care regulations and standards of the national and local governments.

Supplier Management

Ensuring the suppliers and contractors fully comply with the environmental and social responsibility management clauses and applicable rules and regulations of the national and local governments.

Monitoring and Communication

Monitoring and disclosing environmental and social performance of subprojects in its sustainability reports and making them known to the staff and the public;
Ensuring appropriate consultation and transparency in its subproject company's activities.
The policy is defined and supported by our senior management, who reviews the policy, mission and goals on a regular basis.